Banana Split black tea
Banana Split Black Tea

A delicious blend of Nilgiri black tea, banana and chocolate.
Great on its own or with a dash of milk, soya or almond!
100g bag  was £4.90 now £2.90
500g bag was £19.60 now £14.50
   1kg bag was £34.30 now £29.00
Tea Origin: India
Ingredients: Nilgiri black tea, Banana (coconut oil, sugar, honey, banana aroma) (min 14%), white chocolate (sugar, dried whole milk, cocoa butter, emulsifer soya lecthin, aroma) (min 10%), vanilla.

Allergy advice: Contains soya and lactose.
May contain traces of nuts.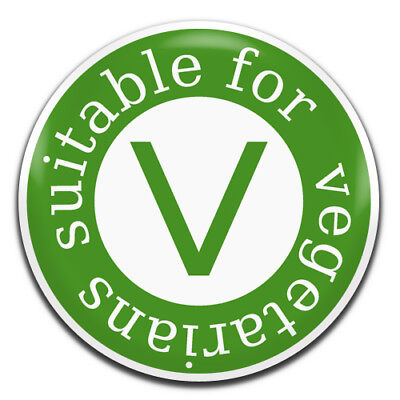 Nutritional Information for 100ml:
Energy: 18kj/ 4kcal
Fats: 0g, of which saturates og
Carbohydrates: 0g, of which sugars: 0g
Proteins: 0g
Salt: 0.03g
Love flavoured black teas and want to try more? Find our Flavoured Black tea selection packs here!