*Milk Oolong
Milk Oolong
A top quality oolong from the spring harvest in Anxi Province, China.
Before withering, the tea leaves are scented with milk using a special method. The infusion of this delicious tea is light and sweet with a milky aroma and flavour.
100g bag was £12.50 / now £6.25 
500g bag was £62.50/ now £31.25 
Allergy advice: Contains Milk

Tea Origin: China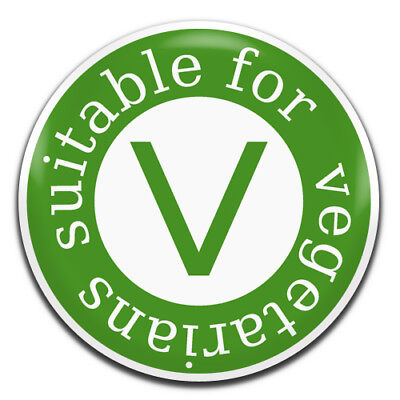 Love Oolong teas? Find our full selection of Oolong teas here.